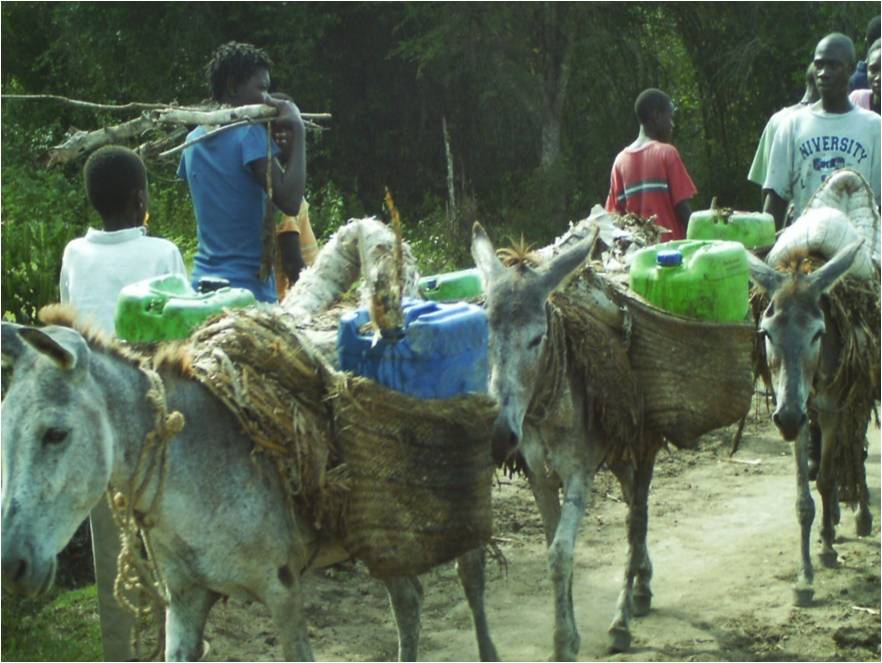 The Donkey Water Path near Jacsonville, Central Haiti. Courtesy Photograph.
Fostering Rivier University's emphasis on global engagement and "serving the world," Dr. Susan Barbaro and her students discovered sources of water pollution in Central Haiti, the subject of her report in this edition.
Also the readers can find here five peer-reviewed articles presented at the First Doctoral Conference on Leadership and Learning at Rivier University (February 25, 2013).